Hannezaruma X En Route Jewelry
Questions for Hannezaruma
"For me, the human body has always been a form of art."
Q1. What does the use of human body as a creative canvas mean to you?
For me, the human body has always been a form of art. To see and use the human body as a creative canvas, is to understand more of myself, and to explore the possibilities within ourselves.
Q2. You live in Ukraine; it appears that you have achieved an international following. Do you find people in different countries react differently to your works?
Yes of course. People from different countries do react differently to my works, I think it's very normal due to our cultural differences. Before I started sharing my works on Instagram, for a long time I was not considered an artist in Ukraine.
Thanks to Instagram, I started to connect with audience around the world who likes and understands my works.



Q3. What is the most romantic thing you can think of?
I am a very romantic person by nature. What I find romantic often comes from daily life, like having coffee with a friend by the street on a sunny day, or buying the same book with a stranger at check out by accident. It's kind of romantic to know we will read the same thing later that day.
Q4. What intrigues you the most about working with En Route to create a collection?
The female body has always been a source of my inspiration. So what intrigued me the most about having this collection is that I get to put my ideas not just online as photographs, but also playful little objects that people can actually wear.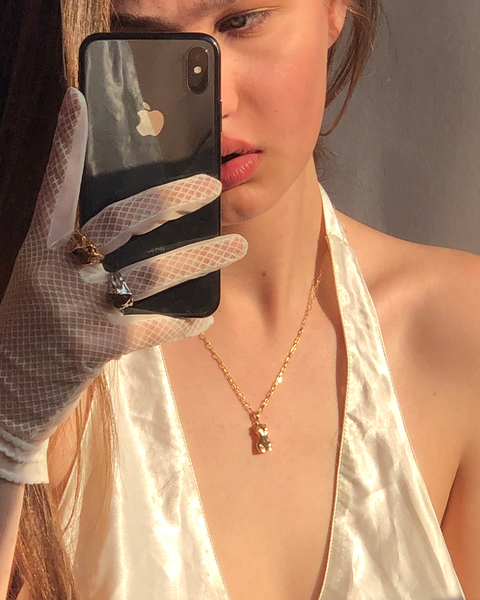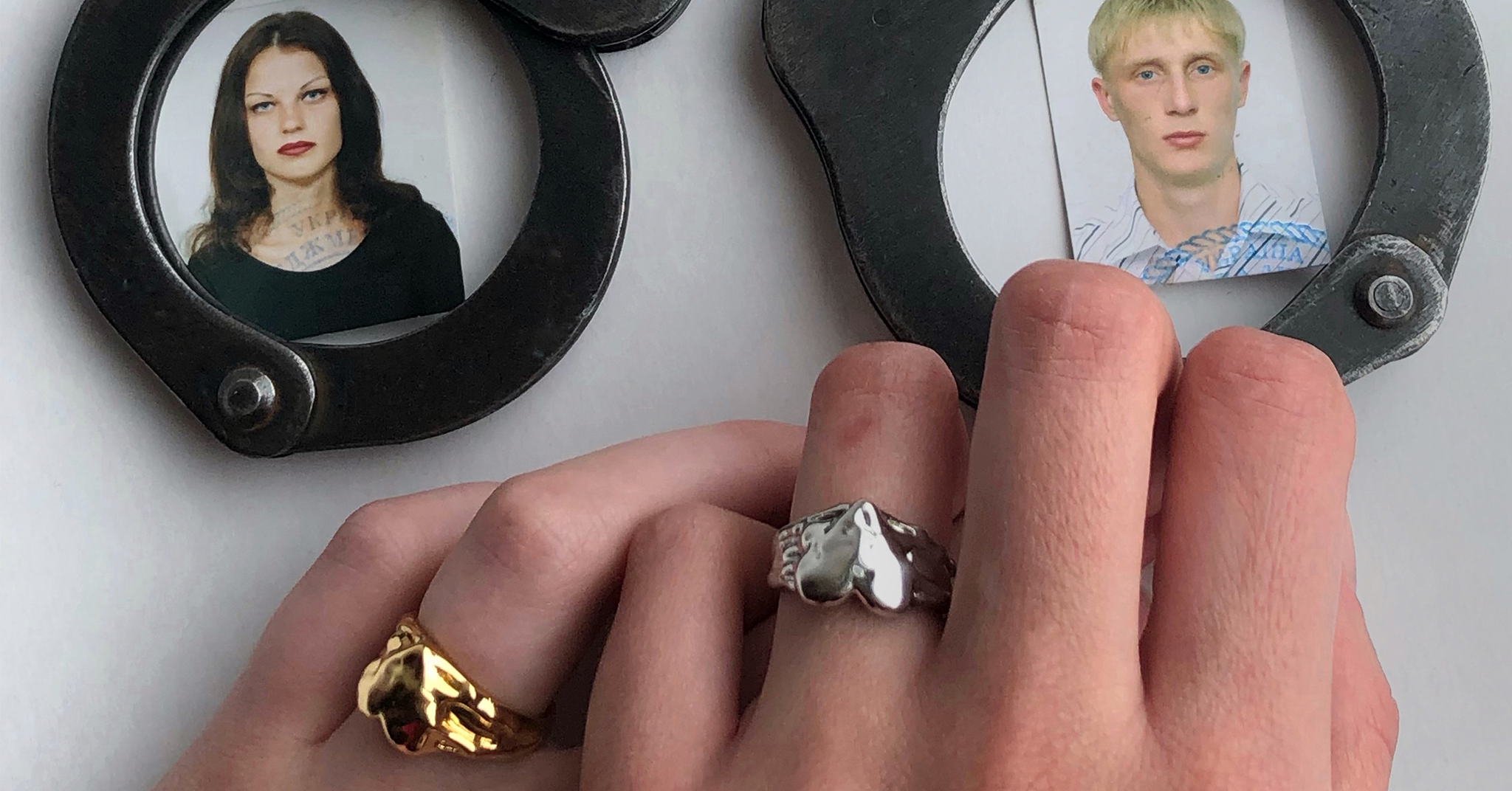 "Every day I learn to love and respect my body, every day I see more of how beautiful we are."

Q5. How would you describe the Hannezaruma x En Route collection, any source of inspiration or story behind it?
I would describe this collection as a reminder of self-acceptance. The human forms in this collection were inspired by the love for my body. Every day I learn to love and respect my body, every day I see more of how beautiful we are. I hope this collection can also be a reminder of self-love for who wears it.
Q6. Last but not least, how does it feel to be in love?
For me, falling in love feels like taking in a huge flow of energy. So, I am in love with my job, and my love for it grows more and more every day. My job makes me feel fulfilled and alive. I think it's a desire to share what I love with the world outside, and also receiving the love back.

@hannezaruma